(Last Updated On: January 31, 2018)
As a family lawyer in Miami, people regularly ask me and my legal team about how alimony (or spousal maintenance) is determined or calculated during a Florida divorce. Well, it depends with each couple. Alimony is meant to allow the financially disadvantaged spouse to maintain the standard of living they had during the marriage. In order to do this, a judge may consider important factors like:
Each spouse's individual financial needs

Each spouse's ability to pay and how much assets they have

The amount of years the couple stayed married

Any debts each spouse incurred as an individual, and any associated tax penalties

The roles of each spouse in the marriage (e.g. Who was the primary breadwinner between the two? Did one spouse stay home to take care of the children?, etc.)

The age of each spouse

Any instances of domestic violence

And many, many more! This is by no means an exhaustive list of considerations.
It's also important to know that alimony is not automatic, and it is not always awarded. An award of alimony is subject to the aforementioned factors, and to the judge's discretion. If it is awarded to one spouse, the other spouse is then legally obligated to fulfill the alimony award stated in the order.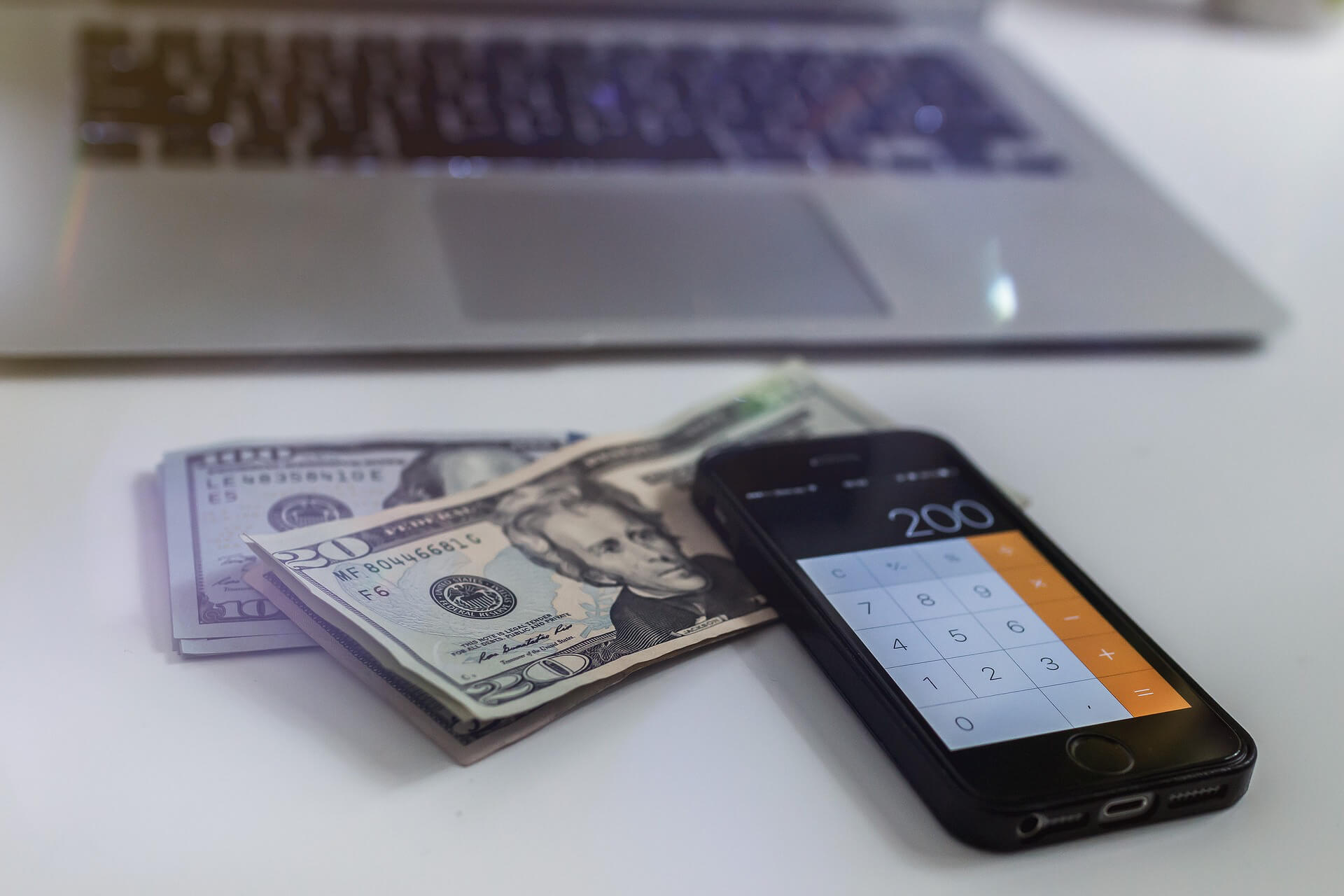 Guidelines for Determining Alimony in Florida
Under Florida law, there is not one way or one formula that dictates the amount of alimony awarded in all divorces. That is, each divorce case will be subject to the circumstances surrounding it. What may work for one divorcing couple may not necessarily work for another, and judges know this.
Florida judges must award alimony in such a way to make it reasonable, and to ensure that both parties will be able to properly support themselves after the divorce. This essentially leaves judges with a lot of subjectivity when it comes to making their decisions. In most cases, divorce lawyers in Miami will see the following types of alimony awarded (if it is awarded):
Bridge the Gap Alimony

– This is when a judge awards alimony to one party for a short amount of time to help them transition into their new life alone. This will typically last for up to two years, though can be significantly shorter.

Rehabilitative Alimony

– This is when alimony is awarded based on the receiving party hitting some type of accomplishment that is determined by the judge. For example, if the receiving party is going back to school, alimony may be awarded until they graduate.

Durational

– Durational alimony is set for a specific amount of time, and will last longer than bridge the gap alimony. This type is usually awarded to a parent until children reach the age of 18, or some other significant milestone.

Permanent Alimony

– This is becoming less and less common, but it is still awarded in some cases. Permanent alimony is set up to continue until one of the spouses dies, or the receiving spouse gets remarried.
While these types of alimony can be helpful in determining how long the payments will be made, they don't do much to determine how much money the receiving spouse will get. This will be calculated based on a variety of factors, as listed at the beginning of this blog. Using that information, the judge is free to set just about any amount that could be considered reasonable.
Finding the Right Divorce Lawyers in Miami
When facing a divorce, having the right family lawyer in Miami is absolutely essential. Whether you are seeking alimony, or hoping to avoid having to pay it, we can help you meet your goals. Contact Farber Law [Link to CONTACT US page] to set up a consultation and discuss your specific needs.
About the Author:
Helena Y. Farber is an attorney in Aventura, Florida, whose practice is concentrated in the areas of divorce and family law. She can be reached at (305) 520-9205 or via email at hyf@farberlawpa.com
Disclaimer: The attorney makes this Blog available for educational purposes only as well as to give you general information and a general understanding of the law, not to provide specific legal advice. By using this blog site you understand that there is no attorney client relationship between you and the Blog. The Blog should not be used as a substitute for competent legal advice from a licensed professional attorney in your state.